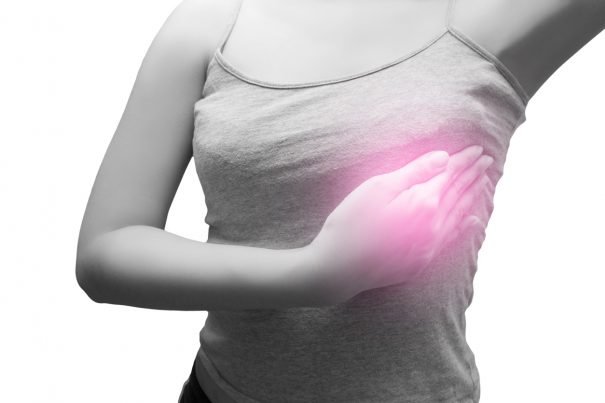 Breast Care
Each year the number of women with breast care worries in Nigeria increases with only a few facilities equipped to provide essential and timely care nationwide. At South Shore Women's and Children's Hospital we provide best and advanced Breast care services on Non -Cancer and Cancer breast conditions and we give maximum treatment. South Shore provides expert breast care for women, including routine exams, screening and diagnostic mammograms, breast cancer management and a full range of breast surgical procedures. Seamless care continuum for women, from screening through to treatment to after-care is available in our modern, welcoming and well equipped facility under expert hands. Experience premium breast care services at South Shore
Specialist Consultation
Routine Breast Screening and Check up
Breast surgery
Mammogram
Core needle biopsy
Treatment of Benign and Malignant Tumor
Cosmetic Breast Surgery
Breast cancer Treatment and Management
And many more
South Shore Health Tips & Info
How to get started with breast care.
It is important to examine your breast regularly, to notice if there are any changes like lumps, consistent Pain, discharge, dimpling, color changes, rashes or any changes at all. Most breast changes are common and most of them are not cancerous. Some breast changes are hormonal changes.
If you notice any changes or pain, It is important to have your doctor or specialist to examine you to see if treatment is needed.
Regular breast screening and checkup with a specialist is also advised, even when there are no changes as many breast health issues don't show symptoms until they are screened.
Breast Surgery
Our board-certified surgeons perform a full range of breast procedures including augmentation, reduction and reconstruction.
Mammograms
We use the most advanced technology to perform yearly screening mammograms as well as diagnostic and 3D mammograms. These are important tools in the early detection of breast cancer.
Routine Exams
Our annual well woman health checks cover a breast exam as part. This is an important part of your visit, since your doctor will be able to notice any changes in your breasts from year to year. To speak to any of our Breast Care consultant concerning any breast related issue you might have, give us a call today to book an appointment